The reporter learned from the China-ASEAN (Liuzhou) Automobile, Construction Machinery and Components Expo held here this year that the vehicle exports exceeded 700,000 vehicles in the first 10 months of this year, and the Chinese automobile enterprises are accelerating to the world.

Liu Shaojun, deputy inspector of the Department of Mechanical and Electrical Industry of the Ministry of Commerce, said that from January to October this year, China's auto exports maintained a rapid growth, with 705,000 vehicle auto exports, an increase of 55.1% year-on-year; exports of auto parts and components were 35.39 billion US dollars, up year-on-year. An increase of 36.5%.

Liu Shaojun said that the growth of China's auto and auto parts exports has continued for 10 years, and auto exports have increased from 19,000 vehicles in 2001 to 566,000 vehicles in 2010. Exports of automobiles and auto parts have increased from 2.66 billion USD in 2001 to 2008. The year's 310.5 billion US dollars.

The rapid growth of auto and auto parts exports has benefited from the rapid development of China's auto industry. Gu Xianghua, deputy secretary-general of the China Association of Automobile Manufacturers, said that starting from China, there was an automobile industry. By 1992, it would take 36 years to achieve an annual output of 1 million vehicles. By 2000, it would take 8 years to achieve an annual output of 2 million vehicles. In 2002, it took 2 years to achieve an annual output of 3 million cars... In 2010, the production and sales of automobiles in China have exceeded 18 million. China's annual automobile production accounts for 23.5% of the world's total, and it has become the world's largest automobile producer.

The ASEAN countries have a vast territory and a large population. The local auto industry is underdeveloped and mainly relies on imports. The number of autos is small. With the gradual increase of the per capita income level in recent years, ASEAN countries have begun to enter the stage of rapid development of automobile popularity, and the market has great potential. At the China-ASEAN Automobile, Construction Machinery and Components Expo held in Liuzhou, Guangxi, officials from Indonesia, Thailand and other countries and representatives of the business community expressed their desire to strengthen cooperation in the automotive industry with Chinese companies.

Liuzhou is China's most recent automobile industry base from ASEAN. It has SAIC, FAW, Dongfeng and CNHTC's four major auto group vehicle production bases. It currently has more than 450 auto parts and components manufacturing companies and employs 66,000 people. In 2010, the vehicle output exceeded 1.4 million vehicles. Liuzhou firmly grasps the advantages of industry and location and expands auto trade with ASEAN countries. From January to October this year, Liuzhou's auto and auto parts exports grew steadily, with a total export value of US$140 million, a year-on-year increase of 48%, of which exports to ASEAN accounted for about 40% of the city's total export value, and Liuzhou has become China's entry. ASEAN Auto Product Market "Bridgehead".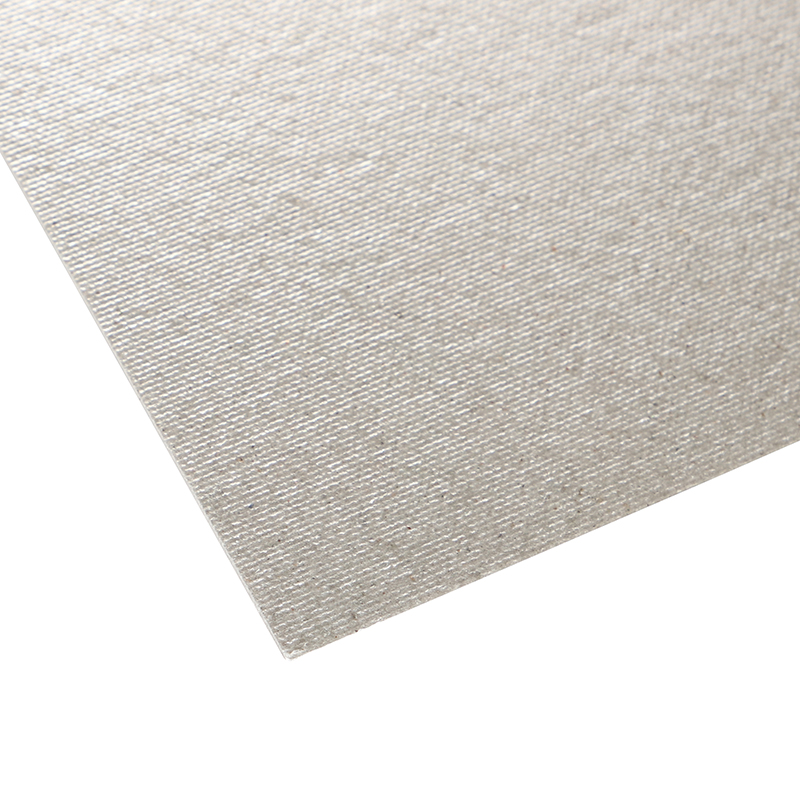 Features of Hot color clear phlogopite mica sheets
mica sheet, constructed of muscovite or phologpite mica paper with silicon resin.
They are known by its excellent thermal resistance, good flame resistance, high dielectric strength, excellent physical strength, and little smoke by heating.
The products have been widely used in the industries of household electric appliances (clothes irons, hair dryers, toasters, kettles, cooking appliances, microwave ovens, air heaters), metallurgy (frequency furnace, intermediate frequency furnace, arc furnace), medical appliances, etc.
Flexible Mica Board is a kind of flexible laminated material, it has excellent dielectric properties , excellent tensile strength and easy to form at room temperature. They are often used for hair dryers, curlers, electrical irons, motors and so on.
Item

Muscovite Plate

H P5

Phlogopite Plate

H P5(J)

Muscovite flexible Plate

H P5(R)

Phlogopite flexible Plate

H P5(JR)

Binder

Silicon Resin

Mica Content

≥90%

Binder Content

≤10%

Thickness(mm)

2.0-100

2.0-100

2.0-100

2.0-100

Heat loss at 500 °c (%)

≤ 1.00

≤ 0.6

≤ 2.00

≤ 2.00

Standard Size (mm)

1000*600 , 1000*1200 , 1000*2400
Mica Sheet,Mica Plastic,Mica Plastic Sheet,Mica Material Sheet
SHENZHEN XIONGYIHUA PLASTIC INSULATION LTD , https://www.xyhplastic.com