Air Consumption:
200L/Min
Blade Specification:
(Standard Size)
Cutting Length:
400mm-4200mm
Cutting Height:
Max.300mm
Transport Package:
Standard Wood Case
Specification:
Cutting length: 5500mmX1750mmX1990mm
LJZ2-CNC-E500Â CNC Aluminium Double Mitre Cutting Saw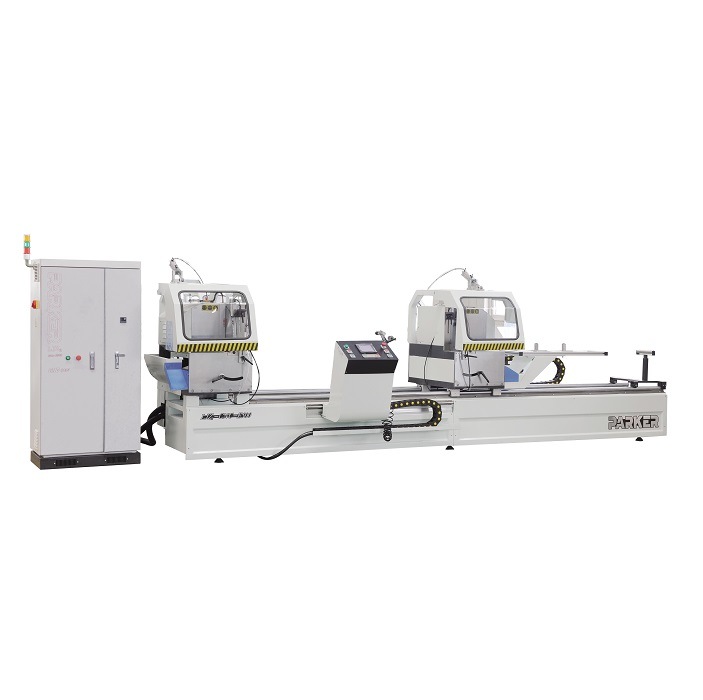 CNC Aluminium Double Mitre Cutting Saw Feature:
1.It has large cutting range, hi-efficiency and perfect safe guards. It is suitable for large scale production.
2.The structure is strong and of excellent rigidity and reliability, so it is impossible to be out of shape.
3.The hi-quality imported special hard-metal saw makes cutting more precision.
4.The main shaft with hi-precision makes the saw operating stable and the cutting surface smooth.
5.The gas-liquid damping cylinder realizes smooth feeding and steady moving.
6.The imported guide rails and the linear motion pair can realize high precision and accurate location.
7.The two-way location-and-clamping features high precision and steadiness.
8.The well-sealed safeguard of saw blade prevents the cutting bits from flowing everywhere.
 
CNC Aluminium Double Mitre Cutting Saw Parameter:
| | |
| --- | --- |
| Voltage: | 380V Â 50HZ |
| Power: | 5.9KW |
| Air pressure: | 0.5-0.8MPa |
| Air consumption: | 200L/min |
| Blade specification: | (standard size) |
| Cutting length: | 400mm-4200mm |
| Cutting width: | Max.135mm |
| Cutting height: | Max.300mm |
| Cutting angle: | 45°  67.5°  90° |
| Overall dimension: | 5500mmX1750mmX1990mm |
Factory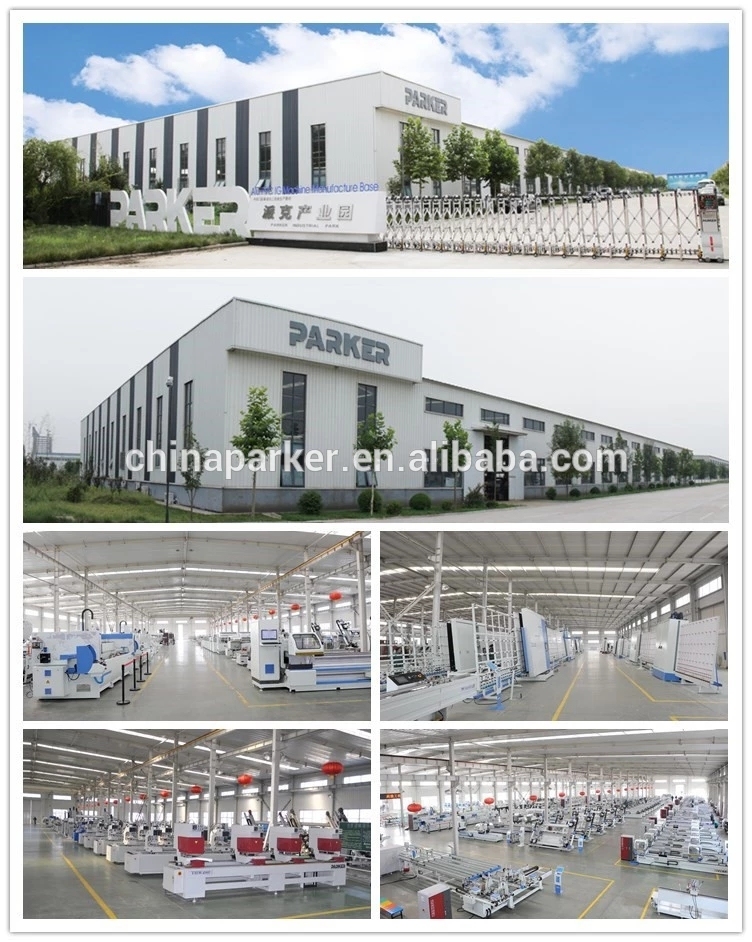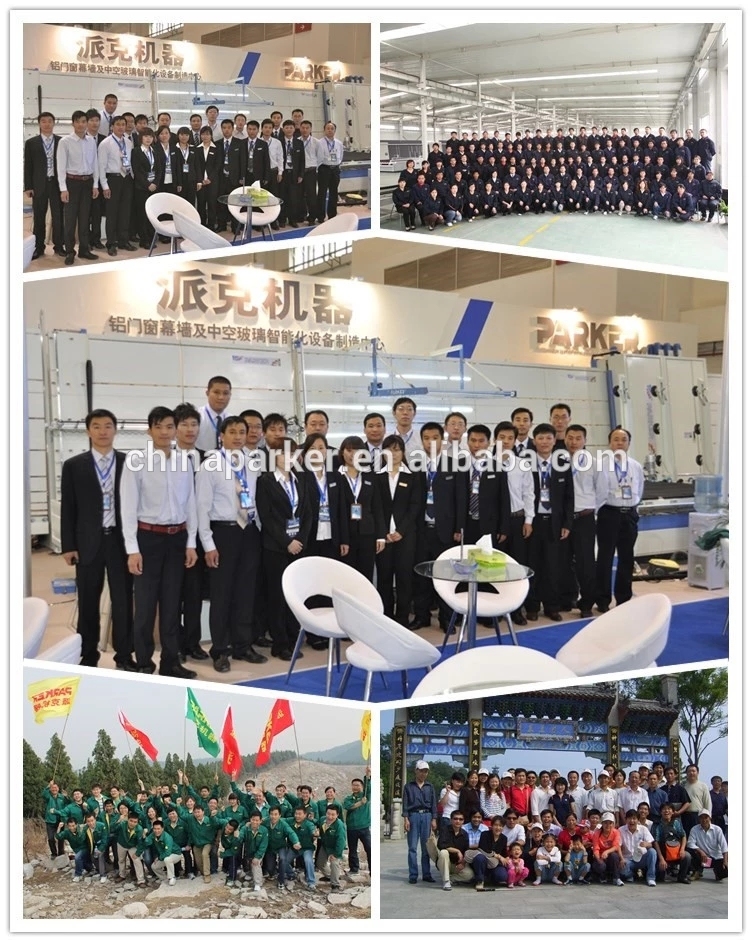 weihaimaideqi , https://www.weihaimaideqi.com